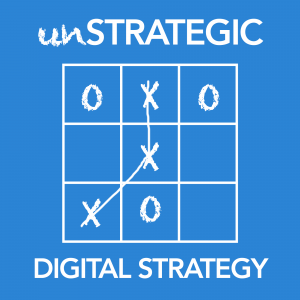 Hey guys, we are back with more episodes of unSTRATEGIC – The Podcast about Digital Strategy.
We are going to look at holistic strategy and start tying things together while diving deeper on the tactics digital strategists use to effectively show results.
I'm your host, Adam James Lamagna, join us January 23rd, 2019 for the new episodes of unSTRATEGIC.